WWE has decided to merge with the UFC to form a publicly-traded combat sports company, It will be run by a media holding company and UFC parent company called Endeavor Group Holdings.
WWE has a current market value of $6.79 billion, although the deal valued the wrestling promotion at $9.3 billion.The deal is expected to close near the end of the year and is subject to regulatory approval.
WWE combining with UFC now creates a $21.4 billion sports entertainment company.
Endeavor Group Holdings Inc. will take a 51% controlling interest in the new company while existing WWE shareholders will hold a 49% stake.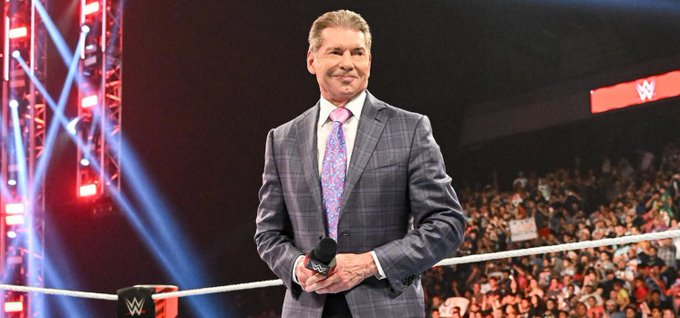 "Together, we will be a $21+ billion live sports and entertainment powerhouse with a collective fanbase of more than a billion people and an exciting growth opportunity," McMahon said in a prepared statement Monday.
Vince McMahon is expected to be executive chairman, while Endeavor President Mark Shapiro will also work in the same role at the new combat sports and entertainment company.