Michael Keane was the man of the night with so many dramatic turns and a brilliant apologetic goal to lift the heavy hearts of the Everton fans at Goodison Park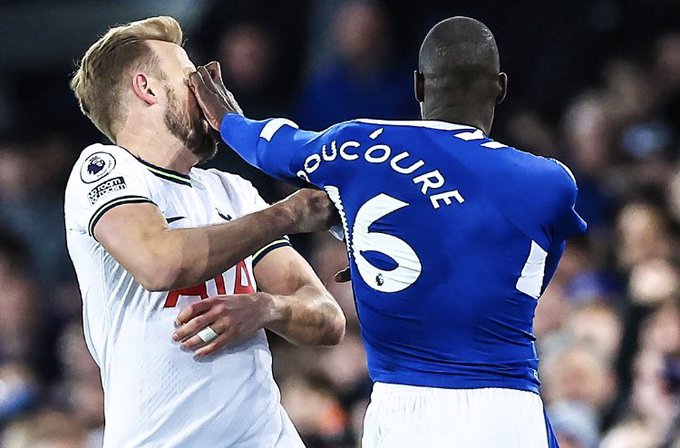 Abdoulaye Doucouré got sent off at the 58th minute for pushing Harry Kane in the face, Shortly after Michael Keane conceded the penalty and Kane took a perfect penalty in 68th minute as Tottenham Hotspur took the lead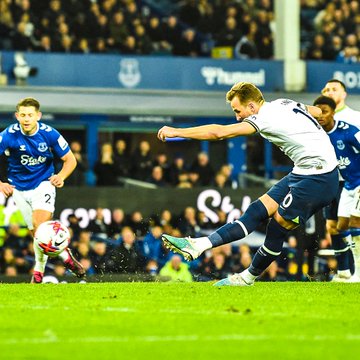 .
In the 88th minute Lucas Moura got sent off for a bad tackle on Michael Keane which could have been season ending for him.
But Surprisingly two minutes after Michael Keane scored a beautiful rocket from 30 yards out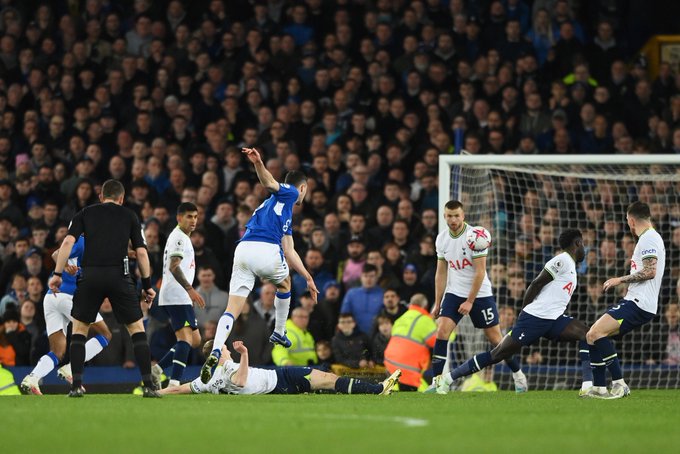 Michael Keane after watching his goal said "I didn't feel it come off my feet it was that sweet. I was in shock a bit."
Everton were able to salvage a point as Michael Keane turned his disaster-class to masterclass, Everton fans named his goal "All is Forgiven".
Full-Time Results: Everton 1-1 Tottenham Spurs