Napoli suffered their heaviest Serie A defeat at home since losing 5-1 to Bologna in October 2000.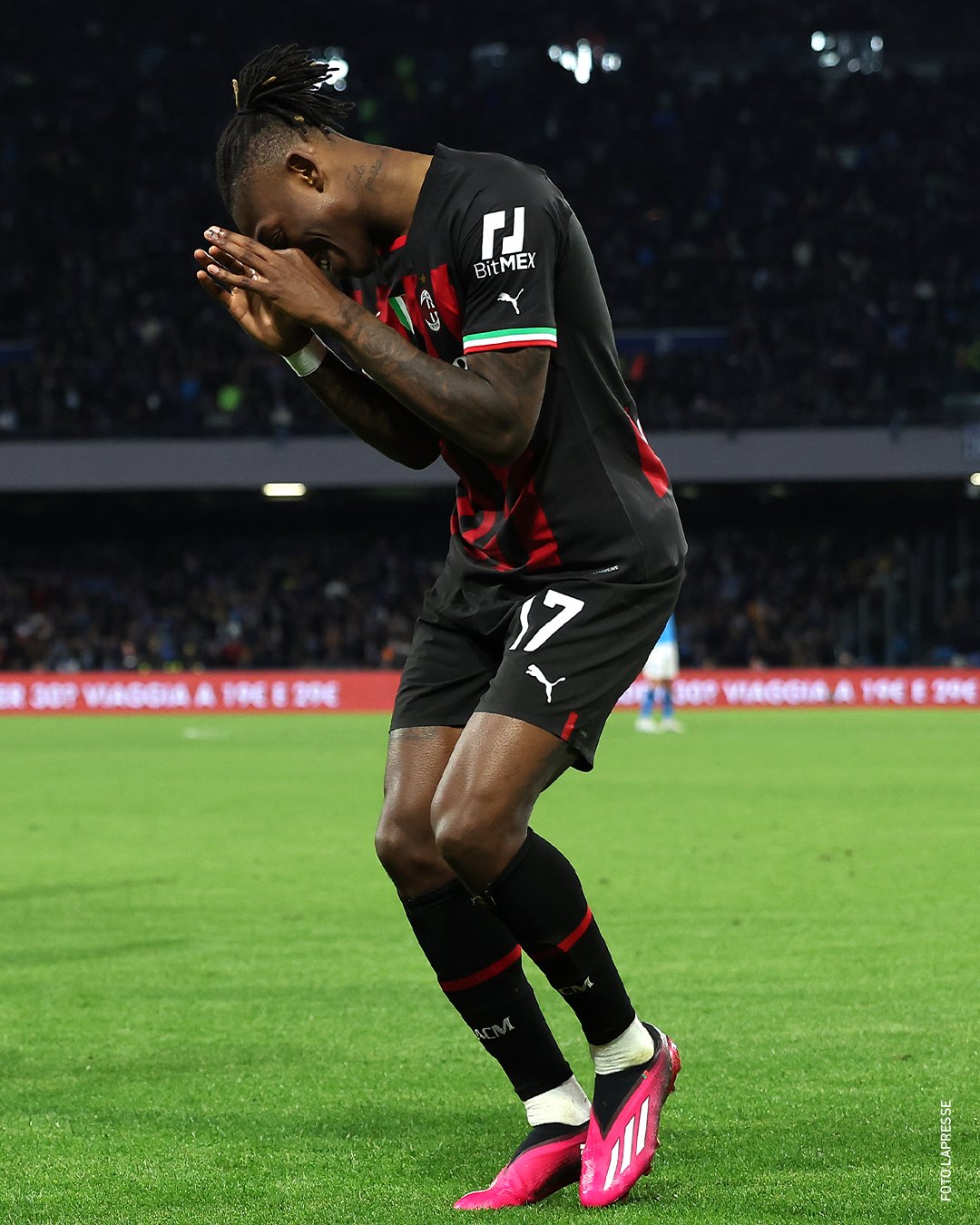 Rafael Leao scored twice as AC Milan trashed Napoli on Sunday, moving Milan up to third position.
Leao opened the scoring in the 17th minute of the game with a brilliant finish, and went ahead to complete his brace 14 minutes into the second half to give Milan the third goal.
Vital win for AC Milan but however Napoli remains 20 points clear on top of the league table.