Arsenals latest signing Leandro Trossard is undoubtedly the best signing of the mid-season as he did not need much games to adapt to Arsenals squad.
Trossard is leading in assists in 2023 having just registered his first assist towards the end of February.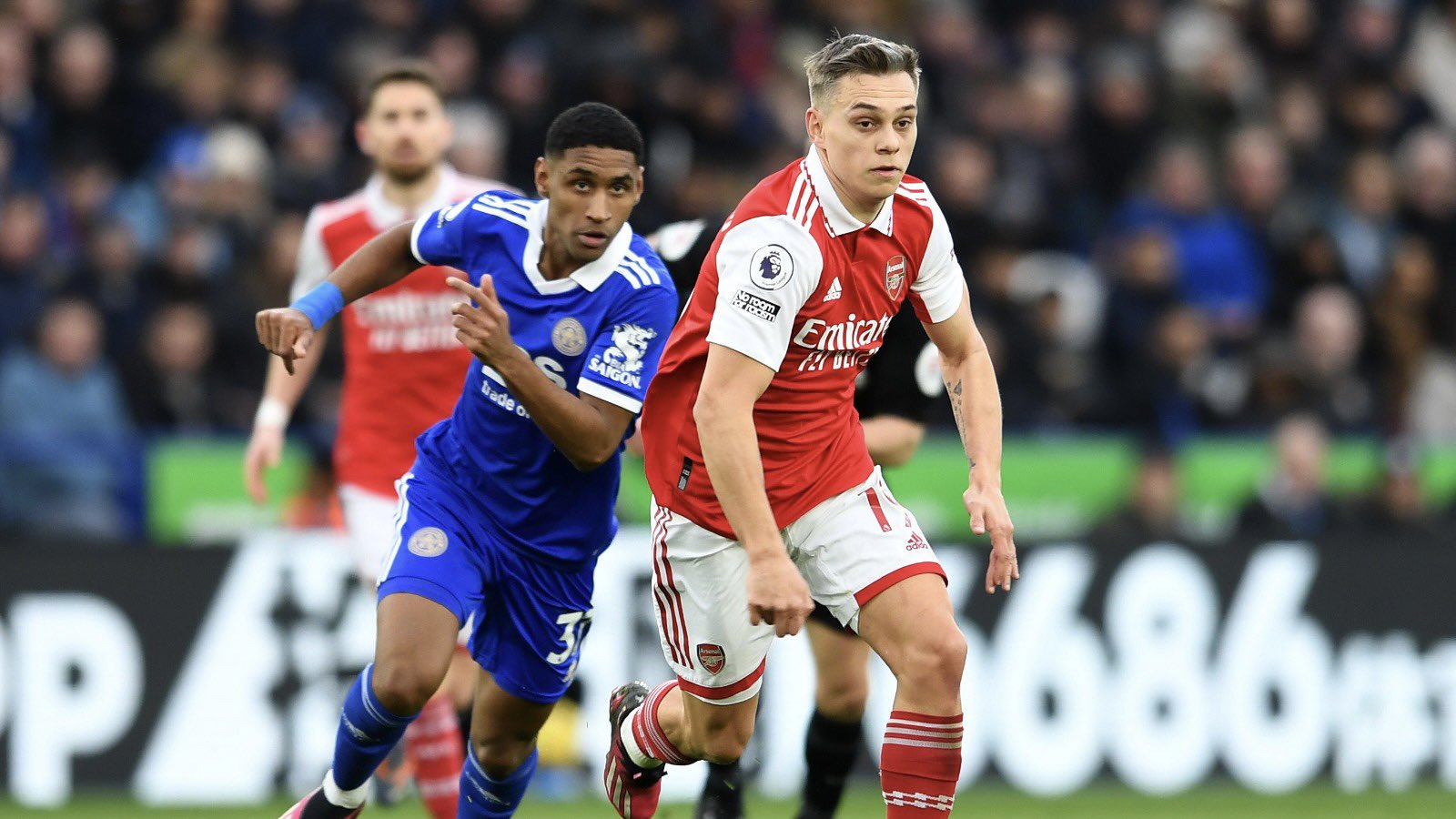 Arsenal latest wizard Leandro Trossard Is topping the Assits chart for the Eng. Premier League with seven assists, followed by Riyad Mahrez and Kevin De Bruyne 6 and 5 assists respectively.
His Electrifying twists and turns, majestic touches and beautiful passes makes him a joy to watch, A king indeed.