"I should have played better. I feel responsible for his departure, because I haven't helped the club all that much. He's such a great coach and has so much experience. I will be rooting for him." - Heung Min Son tweeted on twitter
Antonio Conte has won a trophy at every club he has managed for at least 50 games, except one.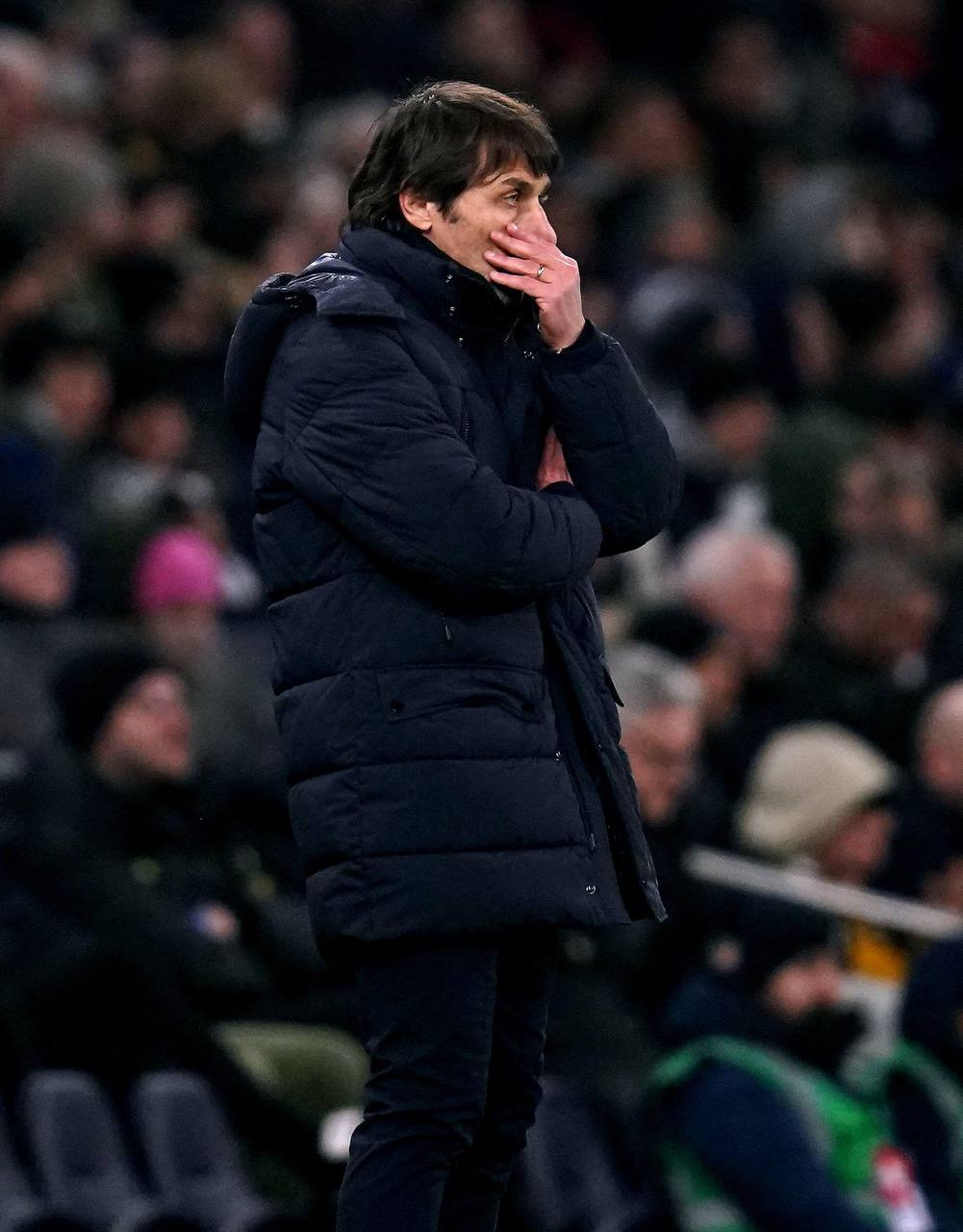 Antonio Conte has shown to be proficient in the past, He reached the Champions League quarter-final with Juventus in 2012/13, his first-ever UCL campaign.
Tottenham Hotspur will continue their 16 years trophy drought while they hope to find a better man for the Job.